Training and Development
At The Hotel Folk our aim is to 'Train and Develop you to be the best you can be' and that promise starts with your very first day. Your first day will start at our Training and Development Centre in Thorpeness, the very heart of The Hotel Folk, our first hotel we bought back in 1996.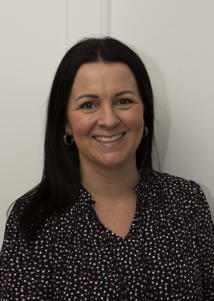 Meet Sophie, our Training and Development Manager. Sophie will be ready and waiting for you to make sure you are all set to go before you start in your chosen role at your Hotel; or in our Head Office.
During your induction Sophie will give you a brief overview on the history of our company, introduce you to the key people you need to know and ensure you can access our core systems. You'll also get to practice some key skills in our mock restaurant, bedroom, and kitchen training environments, yes, every one of our Folk leaves knowing to how to make the perfect bed.
Once you leave the Training and Development Centre you will have a training plan specific to your role. Your line manager will help you complete each element of your training, once you have completed all elements, you will officially pass your probation. Depending on your age and role type this may lead to higher rates of pay, please see of benefits page for more information.
Your time at the Training and Development Centre doesn't stop with your induction, it's only the beginning. During the year we run several training courses, so you can brush up your skills on anything you like. Whether it's making the perfect cappuccino, learning how to take a reservation or create a gift voucher to something more personal to your individual development you will be supported every step of the way.
The Training Centre
The perfect base for Folk to gain a wealth of knowledge