WHAT APPRENTICESHIPS COULD YOU DO?
Level 2
Hospitality Team Member
Developing fantastic hospitality skills and knowledge in all areas of Hospitality, including food and beverage service, reception, housekeeping, and events
Commis Chef
We offer enthusiastic and hardworking individuals, with a passion for food, the opportunity to start a career in the kitchen
Greenkeeping
Learn the skills required to become a competent Golf Greenkeeper whilst working alongside our experienced Greenkeepers
Level 3
Greenkeeping
An opportunity to enhance basic skills of Golf Greenkeeping and acquire further knowledge to progress in a greenkeeping career
Team Leading/Supervisor
We support our Folk in their first leadership role to learn how to manage both their team and the business
Chef de Partie
For individuals who have demonstrated their passion for food and wish to enhance their culinary skills and knowledge further
All our apprenticeships are offered by local and national recognised training providers.
Apprenticeship Criteria
You must be 16 years or over. You must be resident in England and not taking part in full-time education. Other entry criteria are in place for certain qualifications. An apprentice role would require you to work in the hotel for a minimum of 30 hours per week. We consider applications for apprenticeships all year round.
Apprenticeships
Our aim is to create a positive culture for learning, to drive skills and develop careers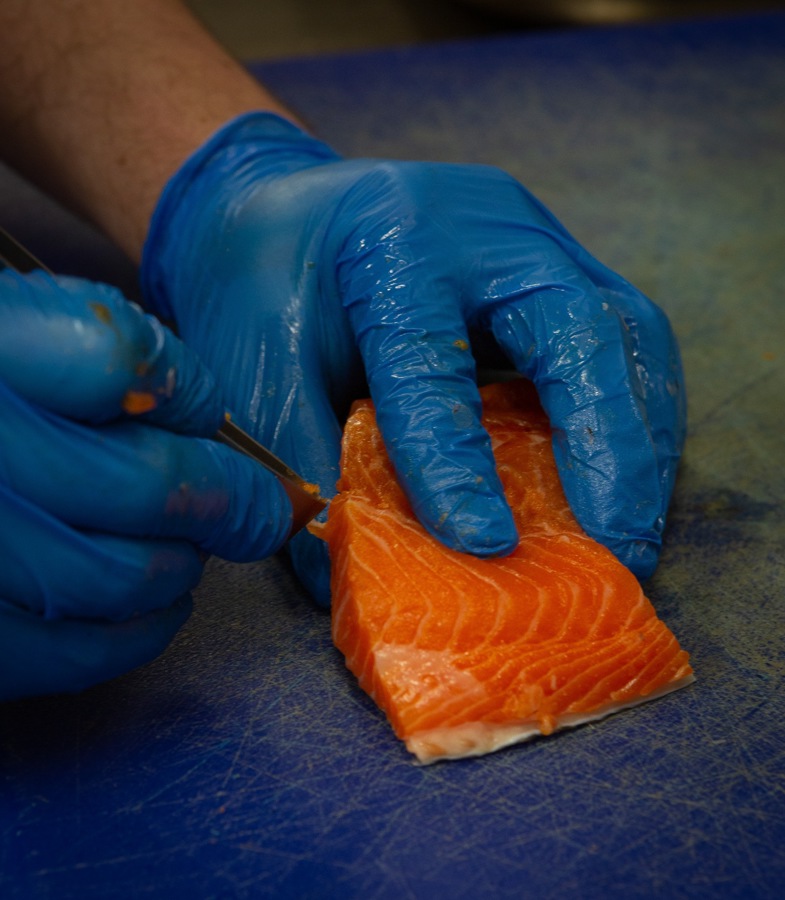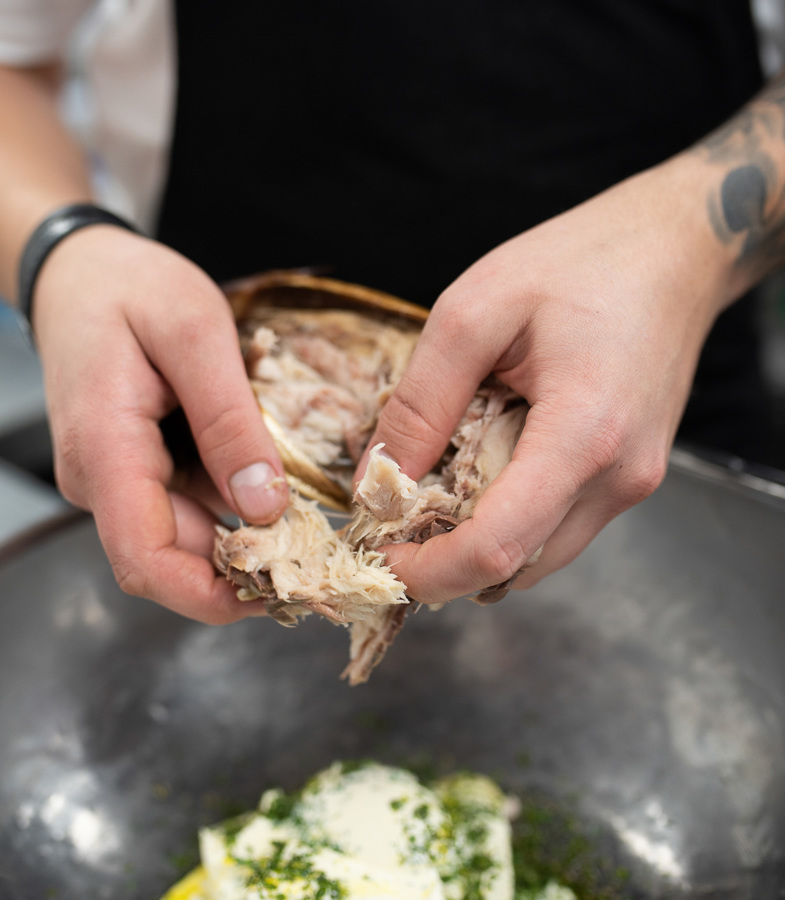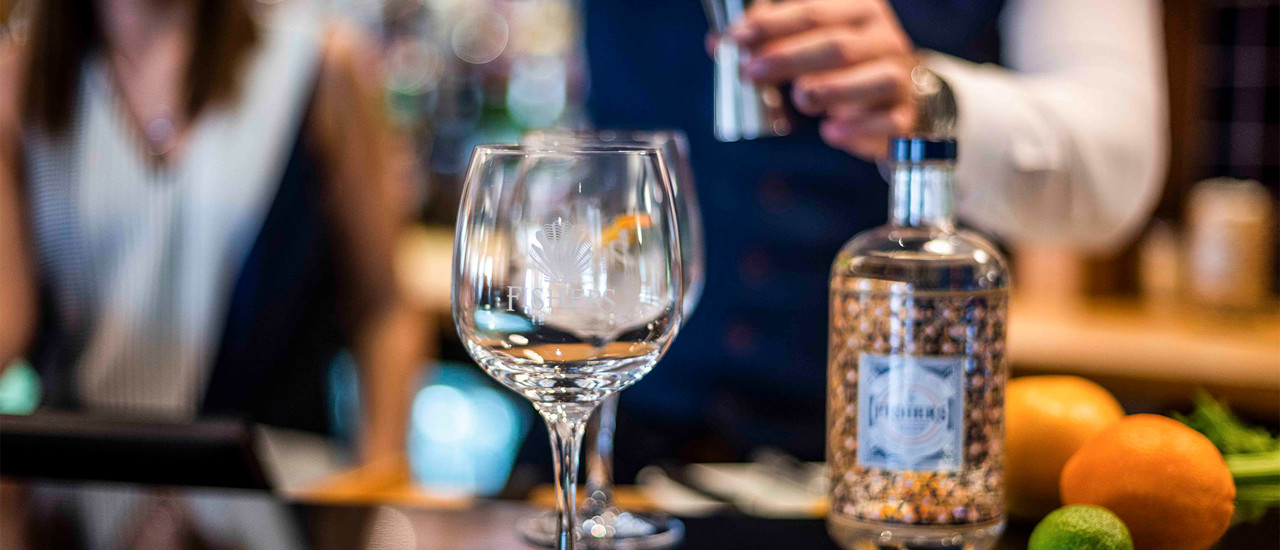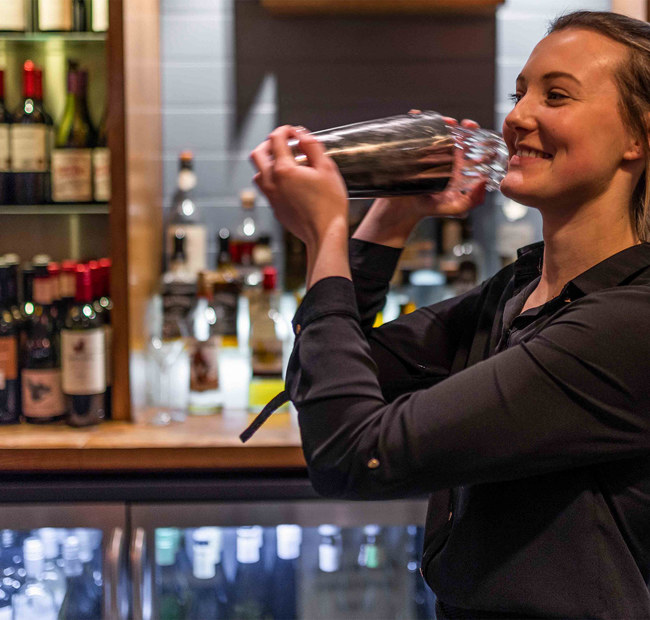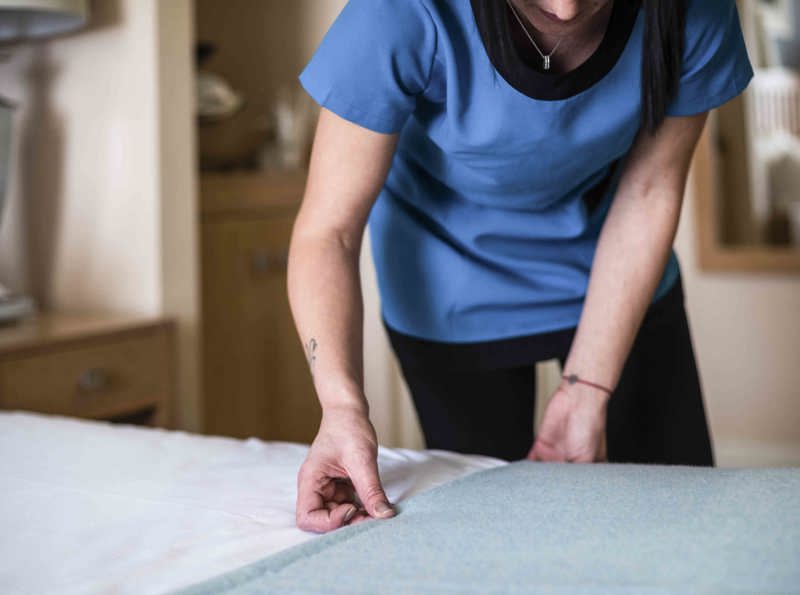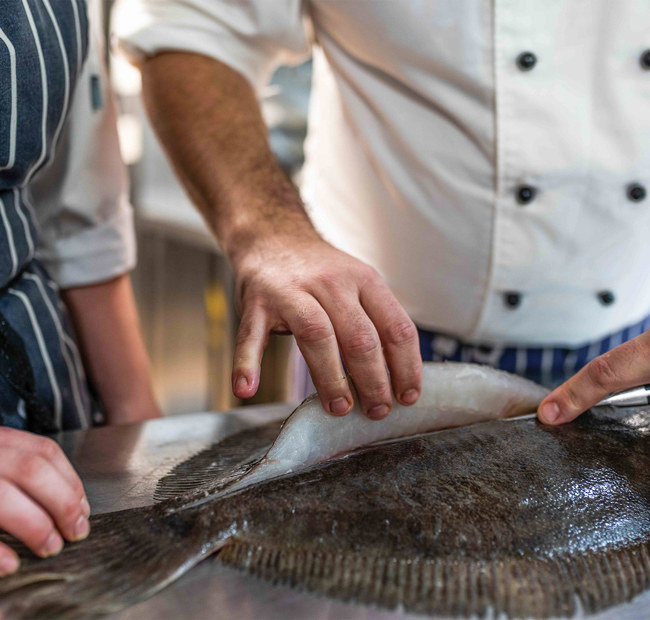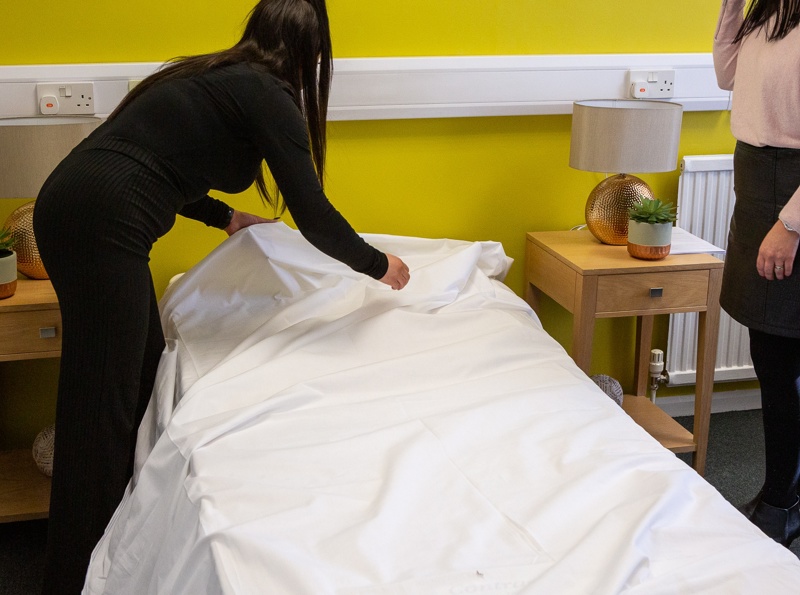 Contact us for more information...