Great hospitality the Hotel Folk way
What you need to know...
Now that we have the Government roadmap to work towards, we wanted to keep you, our valued guests, up to date with what each of our properties are getting up to.
29th March - this will see the re-opening of the golf course at Thorpeness Golf Club & Hotel.
12th April - this will see the re-opening of terrace at The Brudenell, and the Meare Garden at Thorpeness Golf Club & Hotel for alfresco dining.
26th April - this will see the re-opening of Weavers' House Spa.
We hope that all of our properties will re-open fully as of the 17th of May, this of course, as with all the above dates, may be subject to change should the guidelines from the Government change.
We look forward to welcoming you back very soon.
The Folk of The Hotel Folk
We're called The Hotel Folk
for two reasons...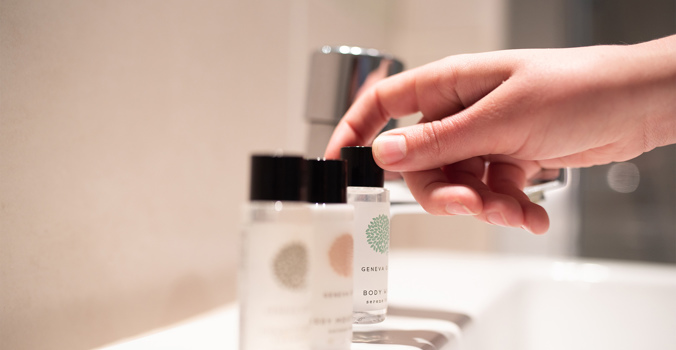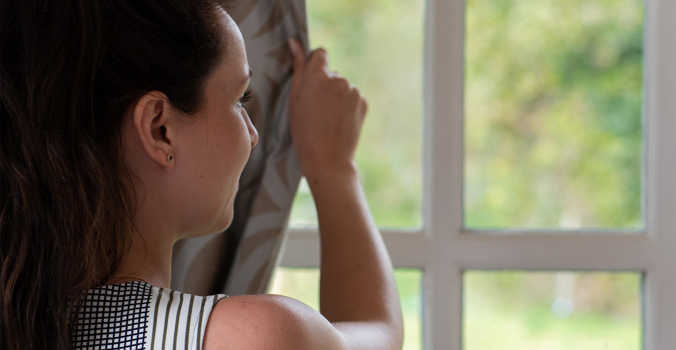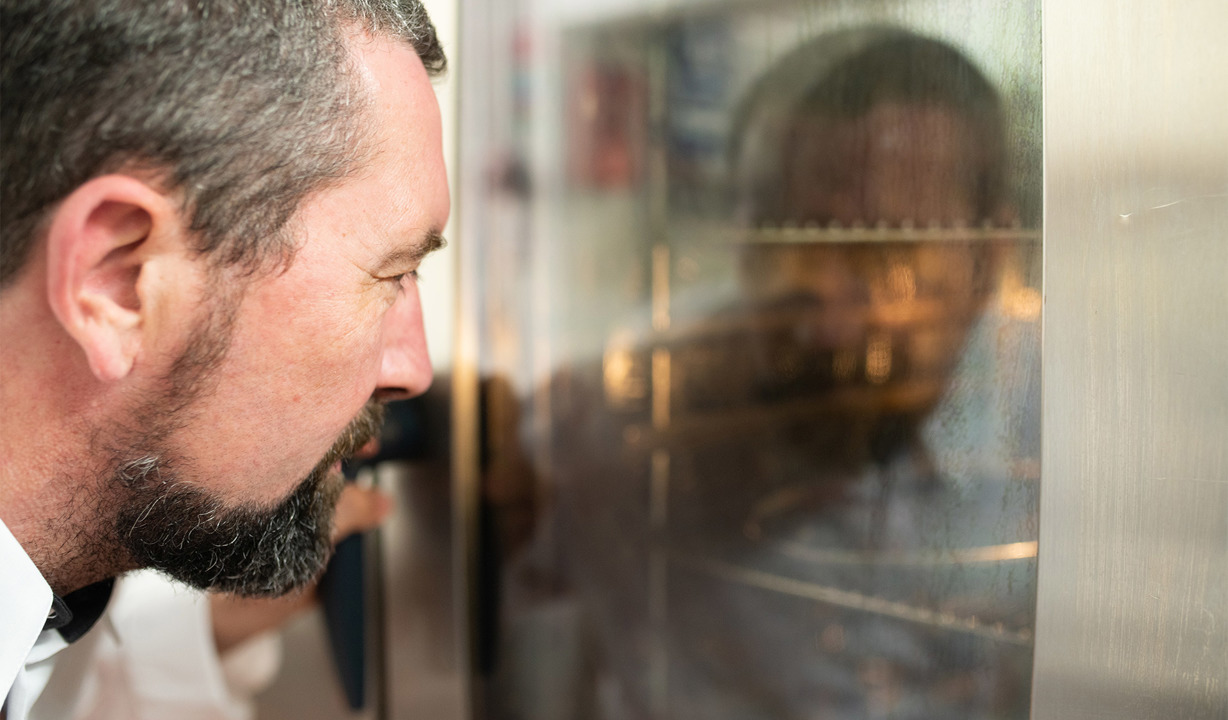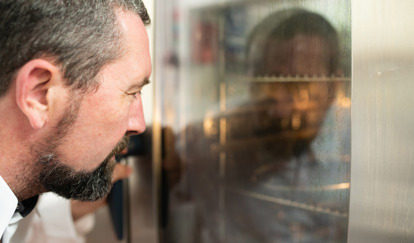 First, we're the experts in providing great service. And second, we're a community of folk obsessed with looking after our guests. Put the two together and you have the thing that makes us truly special.
Explore Suffolk with our collection of beautiful hotels
Hotels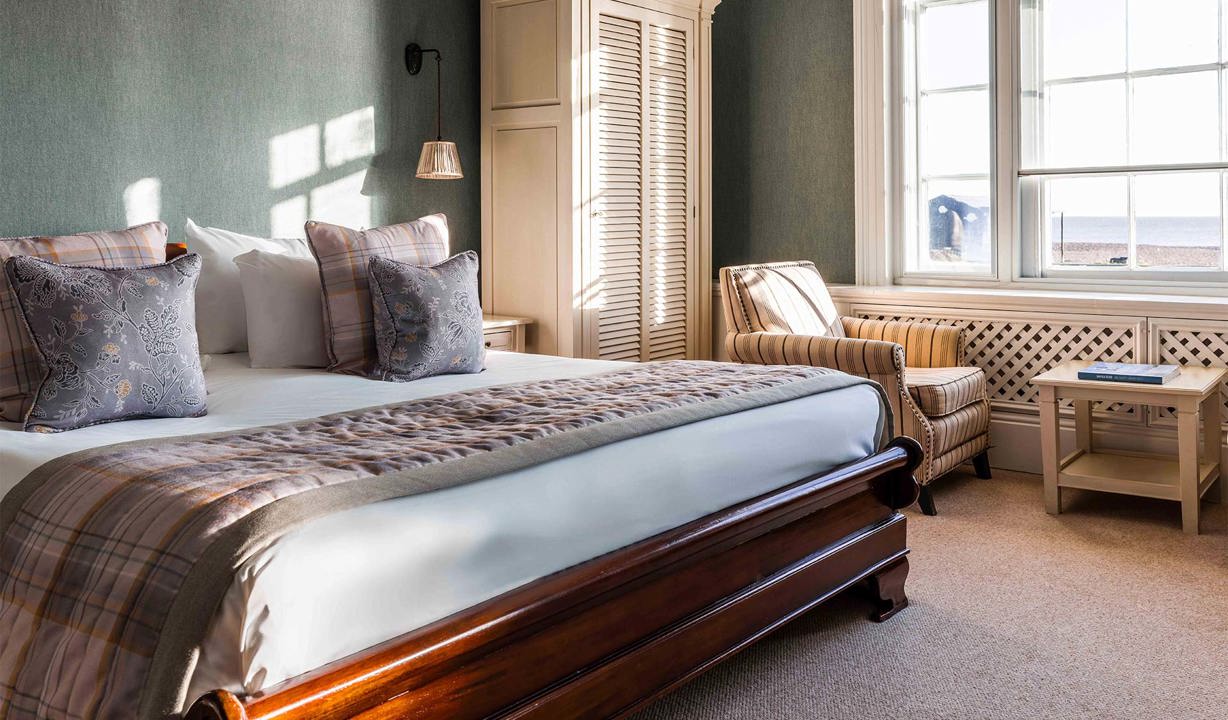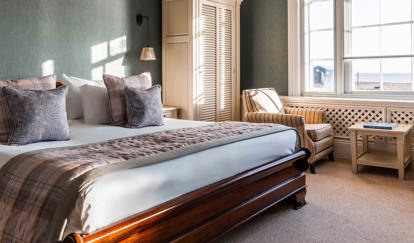 Whether it's a relaxing stay by the sea, or strolling through the beautiful Suffolk countryside, The Hotel Folk has a hotel destination perfect for you.
Time is precious. So, in this fast paced world everyone needs a few nights away to relax, recharge, enjoy and reboot. Our job is to make sure that happens, so you leave feeling refreshed, raring to go and raving about us.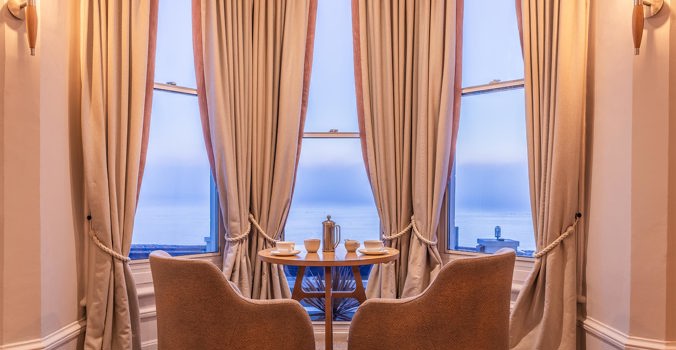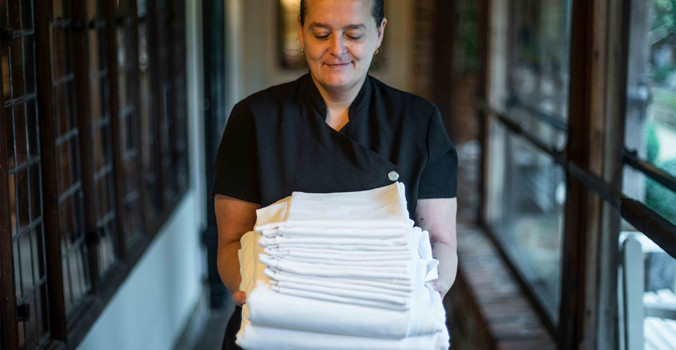 A variety of exquisite restaurants around Suffolk
Eat & Drink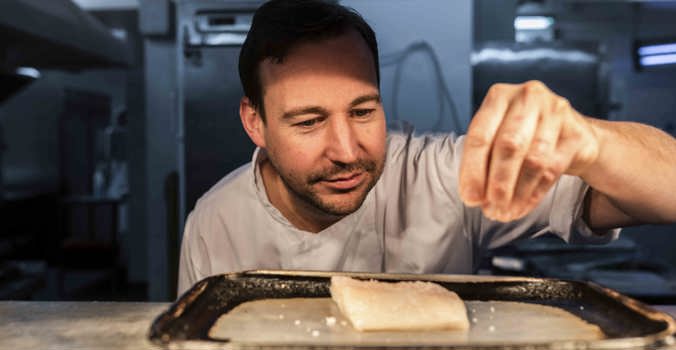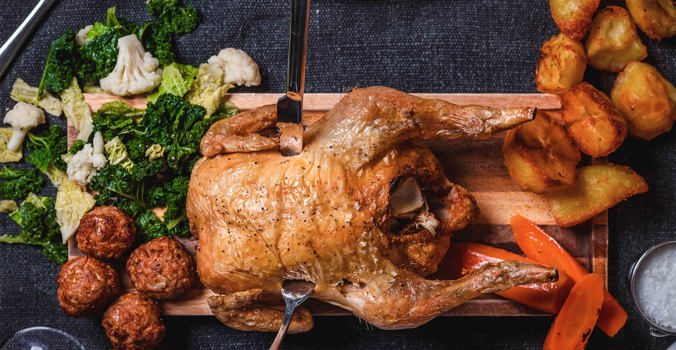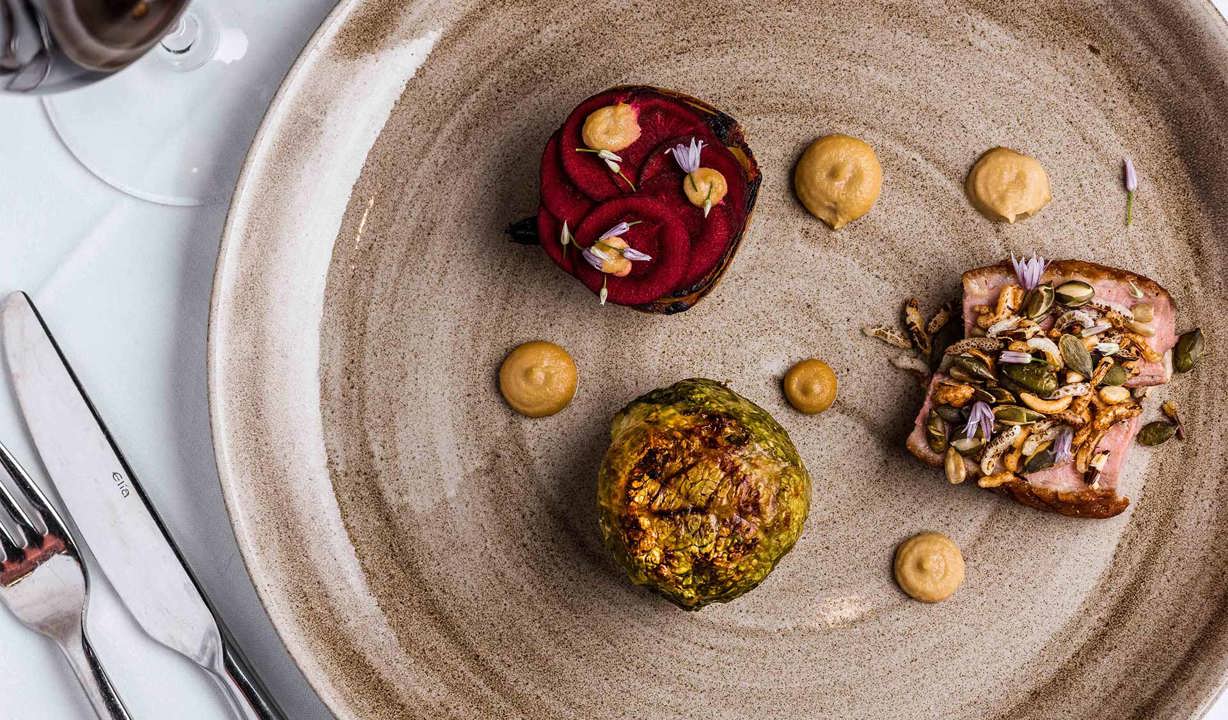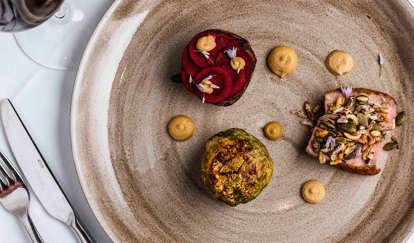 Having such a variety of restaurants to choose from located around stunning Suffolk, you're almost spoilt for choice.
From fine dining in The Gallery restaurant at The Swan at Lavenham to experiencing our vibrant Indian restaurant Sea Spice. Or, why not head to the Suffolk Coast to indulge in our locally caught Catch of The Day at The Brudenell?
Whether it's a Spa Day or Golf Day, we have what you need
Leisure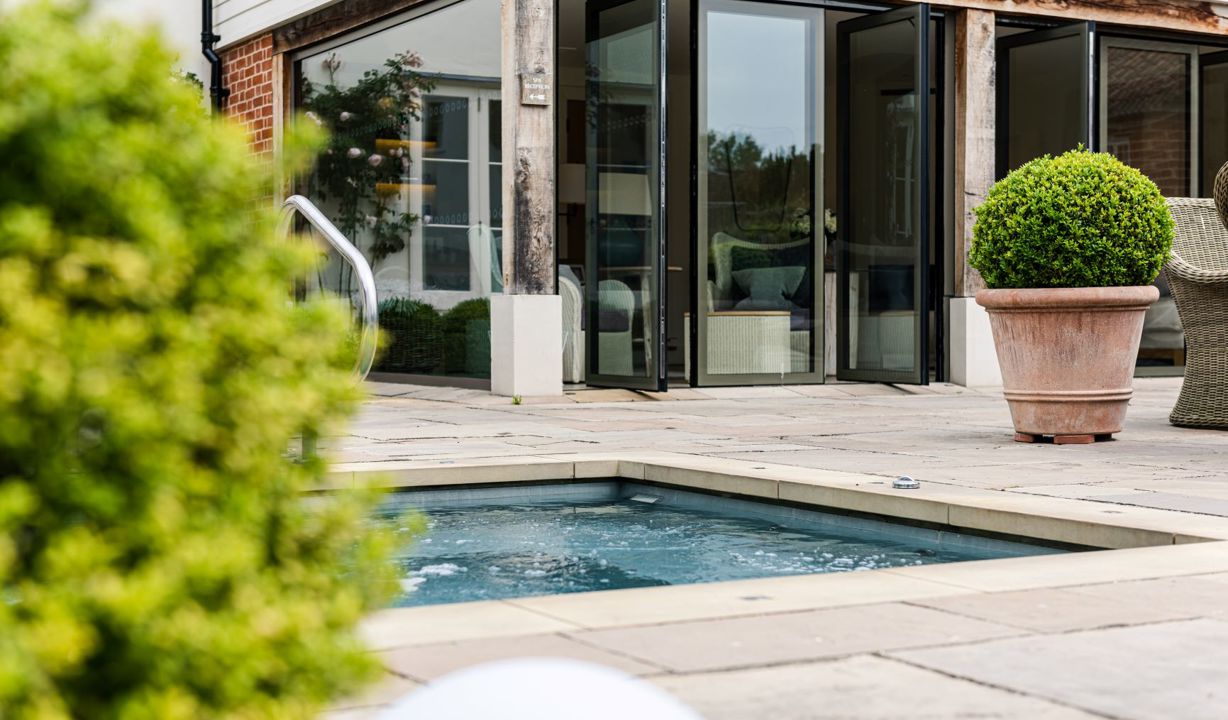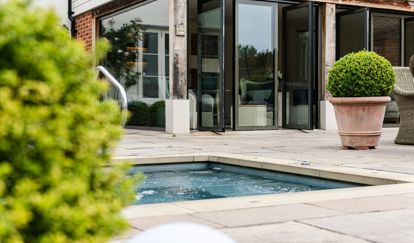 Let us take you on a journey where stress sleeps and relaxation begins. Treat yourself to a Spa day at Weavers' House Spa offering you the best treatments you'll ever experience, you just won't want to leave.
Whether you are a serious golfer looking to lower your handicap or a social golfer looking to meet new people we have something for you. Thorpeness Golf Club is regarded as one of the finest golf courses in Suffolk.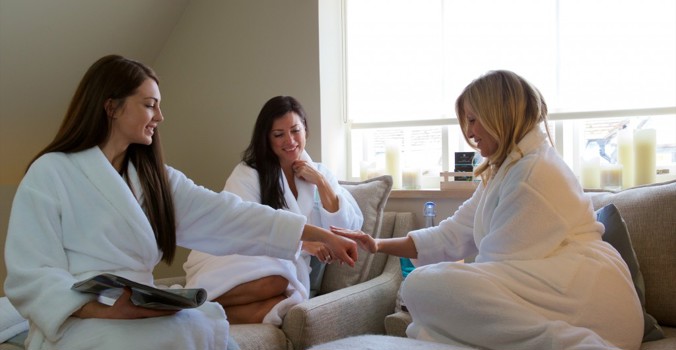 Enjoy our blogs written by The Hotel Folks
Blog